Healthy Heart & Healthy Brain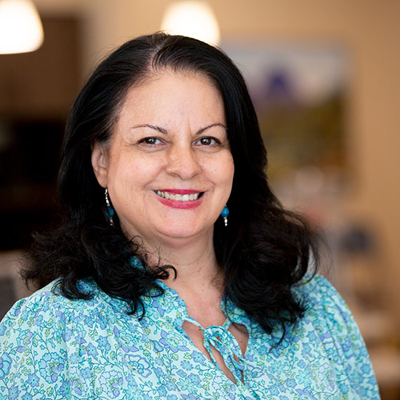 By Irma Prettenhofer, MPA
Director of Resident & Family Services
Silverado Red Rock community
Our heart is a delicate yet strong organ that helps power our entire body. Our brain is also a well-oiled machine that controls all our activities. As we age, we need to do things that help us keep both our brains and our hearts healthy. Research shows that there is a strong connection between our brain and our heart health. Our brain receives nourishment from the intricate network of blood vessels, so the health of both the heart and brain go hand in hand for positive cognitive development and function.
Your heart pumps blood through vessels to every part of your body, including your brain. Damage to blood vessels can lead to serious health conditions such as heart disease, stroke, and dementia. Keeping your blood vessels healthy can help you have a strong heart. So, it is noteworthy to state that both the heart and heart are vital to our cognitive health and overall well-being.
At Silverado Red Rock Memory Care, we understand the importance of a healthy heart and its relation to our cognitive well-being. We incorporate the 5 brain pillars into all our activities and encourage a brain-healthy lifestyle. From having nutritious meals, doing morning physical walks and exercises, engaging in art therapy, participating in social groups and support groups, and reaching out to our general community to help others - we maximize our residents' ability to maintain a healthy cognitive lifestyle.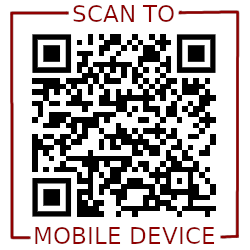 There are several risk factors that affect your heart health, such as smoking, high blood pressure, obesity, and diabetes. A healthy lifestyle can help curtail and slow down mental decline. It is generally stated that what is good for your heart is good for your brain, so making sure those risk factors are kept at bay gives you an upper hand to ensure brain health.
Come tour our community and see how Silverado Red Rock is innovative in promoting a loving environment in the midst of dementia, to ensure that our Residents are well cared for and are treated in an environment that fosters Normalization and a healthy lifestyle. For information and a tour, please contact Cathy Anderson, our amazing Family Ambassador who works relentlessly to improve the lives of our residents. You can call her at (702) 337-2480.