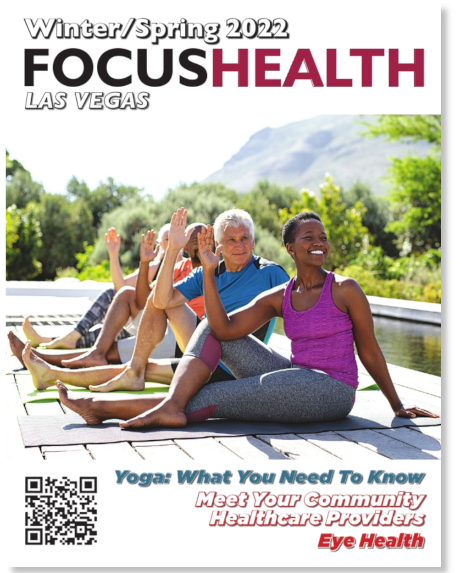 Welcome to FocusHealth Magazine
FocusHealth Magazine provides readers with current and interesting information on Health, Fitness and Nutrition to promote better health. Content includes Articles, Tips, Resources, Activities and Events to achieve a Healthier Lifestyle. Readers are encouraged to take an active role in their health.
National Health Observances
We hope you'll use these resources to promote important NHOs and help improve our nations health.
---