There are times when you, a family member, or a friend may need additional health resources due to an accident or illness. This issue will educate you on a variety of topics.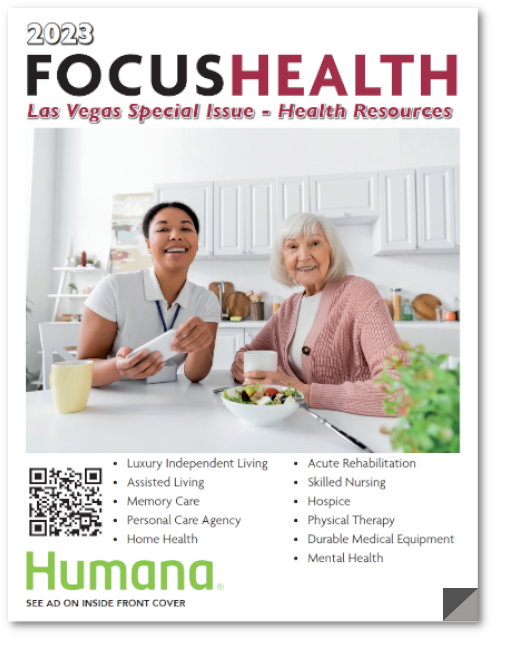 FocusHealth Magazine provides readers with current and interesting information on Health, Fitness and Nutrition to promote better health. Content includes Articles, Tips, Resources, Activities and Events to achieve a Healthier Lifestyle. Readers are encouraged to take an active role in their health. Get Connected!
Featured Articles
Do Infections Lead to Dementia?
The National Institute of Health cites that inflammation caused by infectious diseases can contribute to dementia. Furthermore, the National Center for Biotechnical Research provides a great historical view of how at the turn of the century, infectious disease represented a high risk of mortality for many. One condition, neurosyphilis, was directly related to the cause of a cognitive decline in that era.

Read Article
Why Care about your Blood Pressure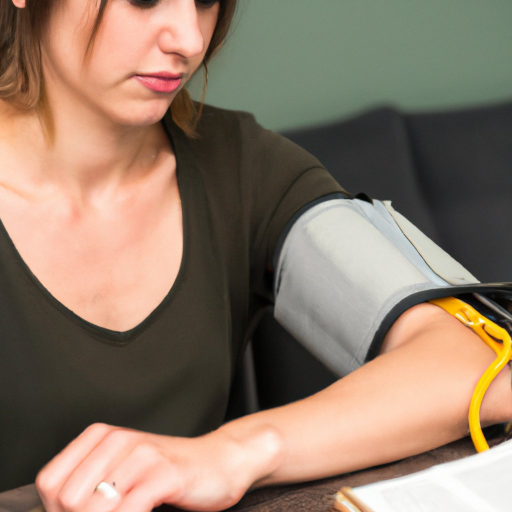 Maintaining a healthy blood pressure is crucial for overall health and well-being. Blood pressure refers to the force of blood against the walls of your arteries as your heart pumps it throughout your body.

Read Article
National Health Observances
We hope you'll use these resources to help improve our nations health.
---